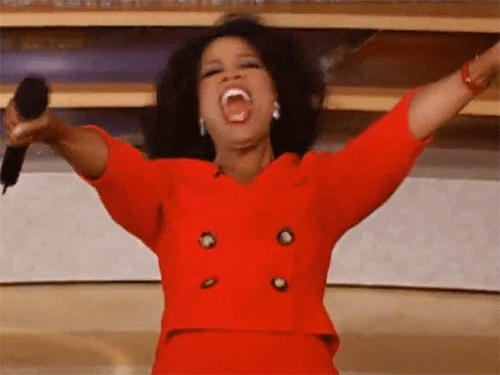 You Get Some Inspiration And YOU get some inspiration!!
Oprah Winfrey the QUEEN of the Talk Show, media mogul, actress and philanthropist is one of the most incredible women and business leader ever!

She has blazed a path for all women in business and women of color to reach for their dreams, ACHIEVE those dreams and then keep reaching higher!
We've pulled together the Best of the Best Oprah interviews! Prepare to be WOW'd!
The Groundbreaking Story of Oprah Winfrey