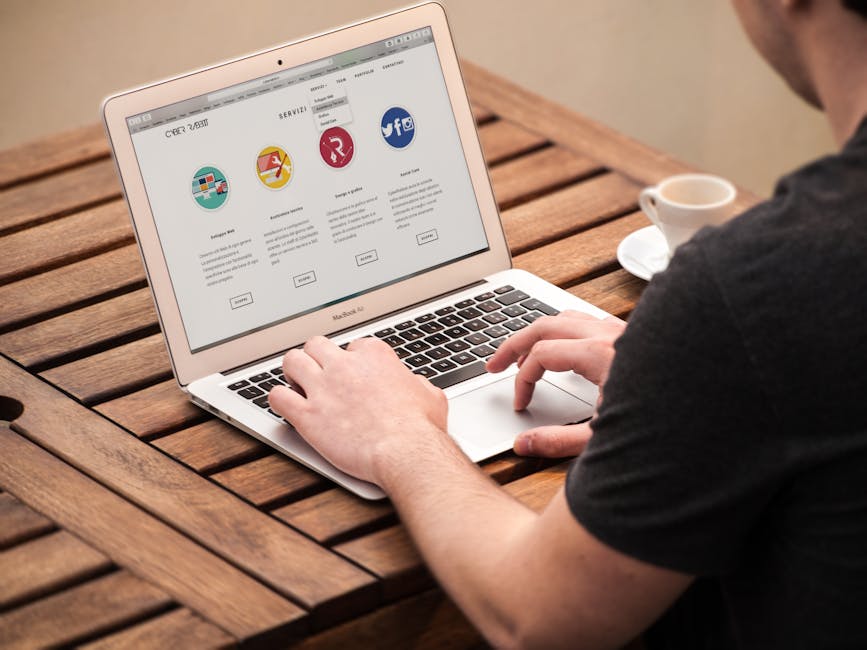 One of the toughest challenges for a start up company is competing against bigger, more established companies that sell a similar product. Bigger companies have more resources to establish their brand and further market themselves. For a start-up company to stand out, it takes a fresh look, a different angle, and making their business easy and accessible. Here are some tips to stand out to consumers and make your business more user friendly.
Simple Payment Platforms
Both online and offline payment platforms must be secure, user-friendly and consistent. The biggest turn-off for customers is confusion with the portal they're using to make a payment. Make invoices clear and understandable and make sure customers know acceptable payment options.
Linking up with Paypal, Bitcoin and other forms of online payment is a very progressive way to set a business apart from it's competitors, and gives a larger variety of payment options to choose from. More people are purchasing cryptocurrency, and using it to purchase products online.
It's also wise to give the convenience for both the user and the business to set up an option for automatic payment. This way the the annoying invoices aren't necessary, and the user can easily manage their account and the product they want online.
Navigation and Forms
Your website's navigation must be intuitive. This means that it adheres to conventions and familiarities that make it look and behave the way users expect it to. Inventing a custom navigation menu can be risky. Even if you thoroughly explain it, the majority of users will not bother to learn. A good navigation menu should be straightforward to use, with concise links. If there are a high amount of links, a drop down menu or, better still, a mega menu is preferred. In this way, users will easily be able to navigate the site and find what they want.
If there are a variety of forms that need to be filled out by users, check out this complete list of shared forms to download and attach to the website. Users fill these pdfs out, and then allow digital signatures for official documentation.
Have a presence
Social media is an undeniable powerhouse of advertising, business image and customer relations. It allows a unique voice to the company. Give an image to the company – be it polite, humble, humorous or satirical. There is no better way of humanizing a business than expressing it on a variety of platforms and, what's more, it allows for direct customer engagement, enabling the business to display ventures or events that display a more approachable feel. Such as photos of team building exercises, sponsored events, happy customers or sold products and completed business projects.
Maintaining a constant stream of new customers is essential to company growth. There are many ways in which you can try to draw in customers, but one vital aspect of gaining business and consumer interest is having an approachable public persona, one that is inviting and assures customers that they are more than just walking, talking, dollar signs.